Still not sure about coming for the Silat retreat in Quebec in October? Here are 10 reasons why you should!
10. It's so close!
OK, not for everybody. But hey, East coast! The spot is only one hour North of the border! How could yo miss that? Think that some are crossing a continent or the ocean to be here!
9. Colors
All seasons are beautiful in Quebec, but Fall is magnificent. The retreat will take place just at the end of the Temps des couleurs. If we are lucky, with a little sunshine, this will be a memorable moment. Want to enjoy more of it? We are 10mn away from Mont-Orford National Park where you can canoe or hike.
8. Food
This might be personal, but the thing that I remember, years after a Silat retreat, is what we ate! We should be good this time :  vegan options, breakfast with pancakes and eggs, light lunches and nice supper. That should do it! And the chef is French. Just sayin'.
7. The Round Hearth
The Round Hearth is a rustic but beautiful place. We will have it just for ourselves : beautiful dining room, a bar & some places to chill in group or alone.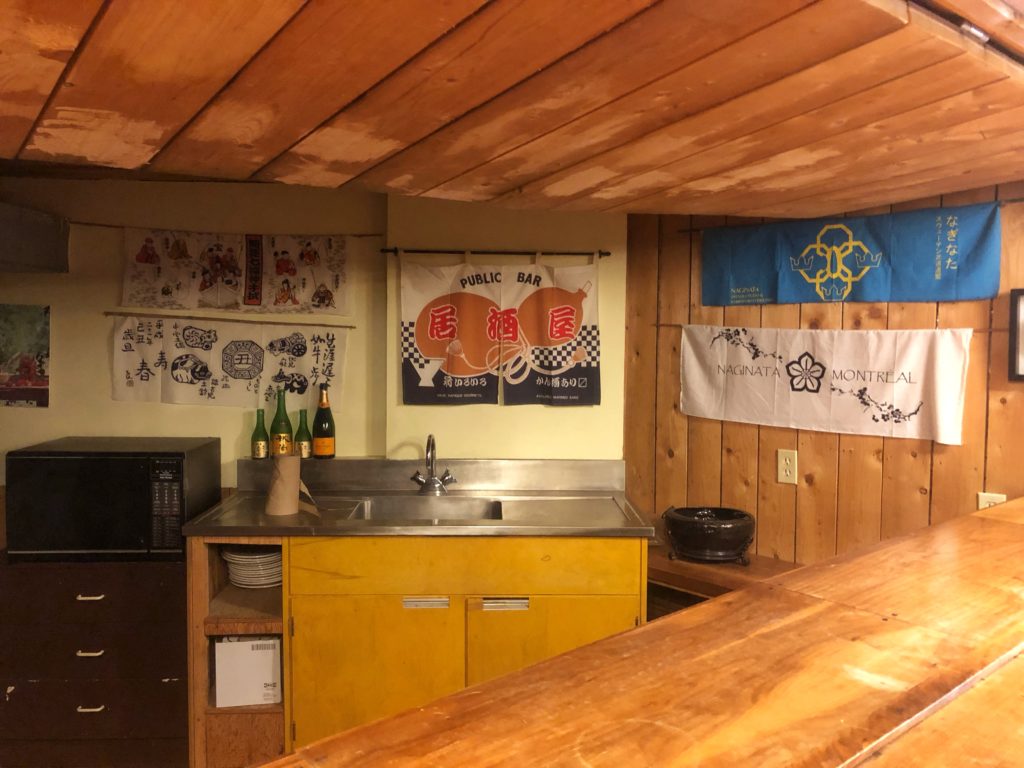 Rooms were made for summer camp kids, but as we are far from full capacity, everyone will have a comfortable place to stay.
6.Mount Barbara
The place is surrounded by a huge beautiful park, a small private mountain. You want to find a place for your morning breathings? You will have choices!
It will be perfect for staff trainings, or just for talking a walk.
5. Latihan space
There are some special training rooms where you really want to train, and this one is one of them. The space is large (3,000 sq. ft.) and beautiful. The wooden floor is perfect. It has been used for years for Naginata retreats, and you can see why they love the space.
It will be available all time. If you want to go for an early morning workout or a midnight tui chu, it will be yours!
3 & 4. Pali & Trisno
I am thrilled to have Pali and Trisno at the retreat. Most of you know them, but for the record Pali was the founder of the French branch after spending years in Indonesia, learning under Suhu, Founder and first Grand Master of our school. Trisno is the head trainer for North-America.  
2. Community
Retreats are about us being together, as a Silat family. Such a great way to meet people coming from different horizons and create bonds through practice and good time together!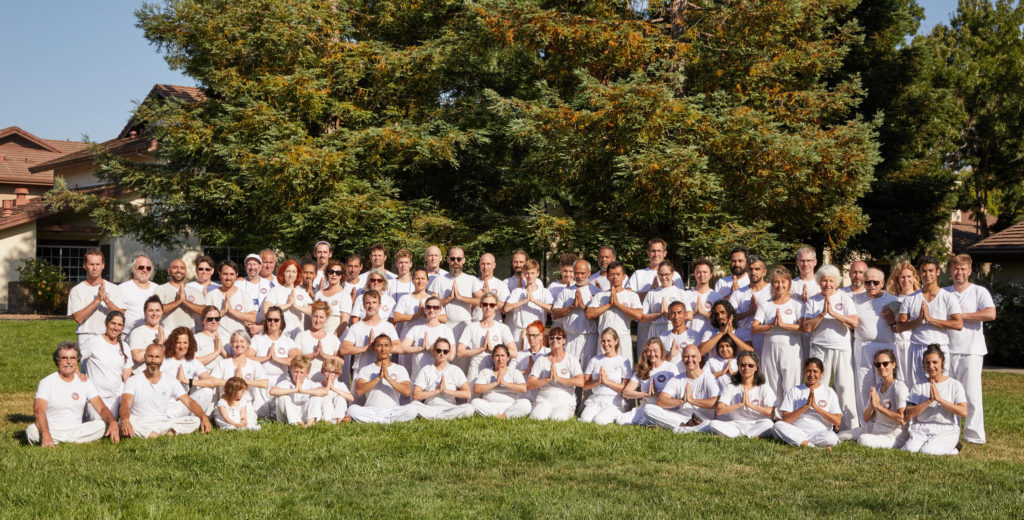 1. Silat
If you are like me, you wouldn't miss an opportunity to learn, share and practice with others.
One of the peculiar aspects of our martial art, is the numerous facets it embeds. This is an opportunity to learn new ones or to deepen some.
And it will be as interesting for seasoned practitioners as for beginners. I am sure that anyone will retain something special!
Registrations are open
It's not too late to register! Find more infos, fill the form, or contact me if you have any questions!